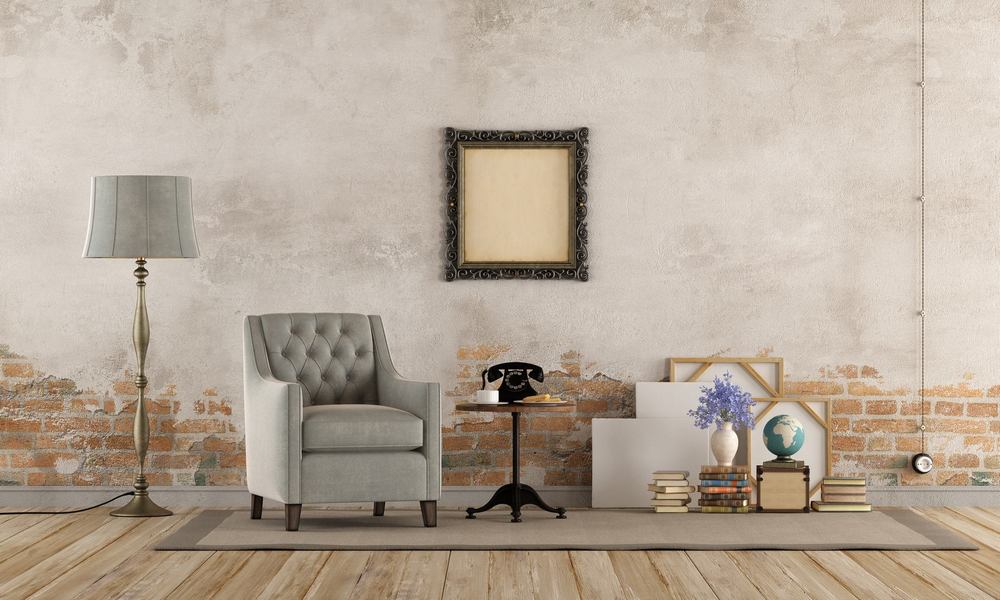 Why Montgomery's Cleaning Service?
We provide one service.
We do it very well.
With Montgomery's Cleaning Services (MCS) you get a diverse range of cleaning applications for a variety of industries.

Established in 2001 as a family run company, our business is built on the values of honesty, integrity and reliability. We provide premium and bespoke cleaning solutions to a range of small, medium and large businesses, as well as residences throughout Washington, DC, Maryland & Virginia.

Responding to a need for comprehensive and professional cleaning services, we pride our success in our ability to see our clients, not as numbers, prospects or jobs, but as people. We've built longstanding relationships with leading corporations by helping them achieve their strategic cleaning requirements with our industry leading cleaning solutions.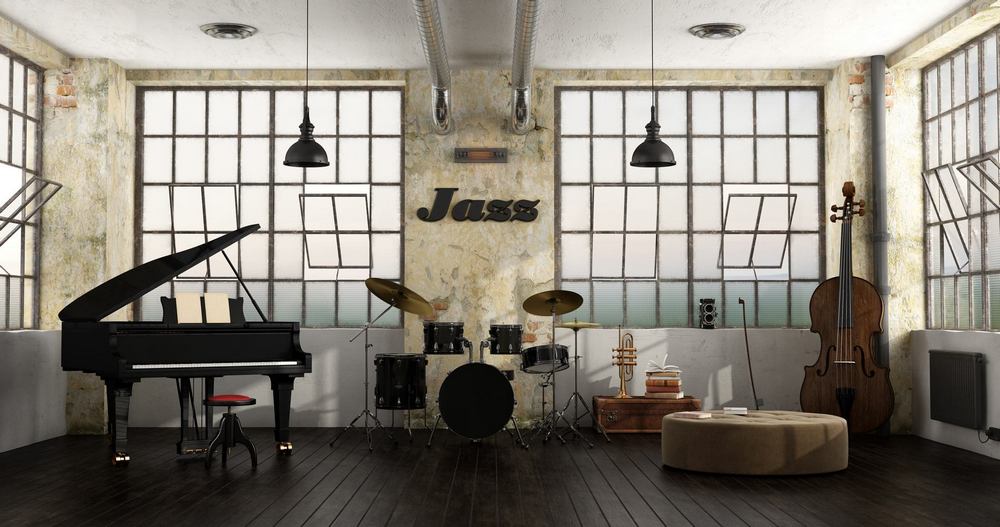 Core Competencies
We clean homes, businesses, commercial enterprises and governmental entities.
MCS provides highly professional, comprehensive and cost-effective commercial cleaning services including:
Education


Office

Medical

Aged Care and Retirement

Industrial
Sports and Leisure

Hospitality

Retail

Residences and more
In addition to our core cleaning services outlined above, we are also proficient in a range of ancillary cleaning services including carpet cleaning, upholstery cleaning, strip and seal, window cleaning, graffiti removal, stone & tiled flooring, emergency service and programmed maintenance services.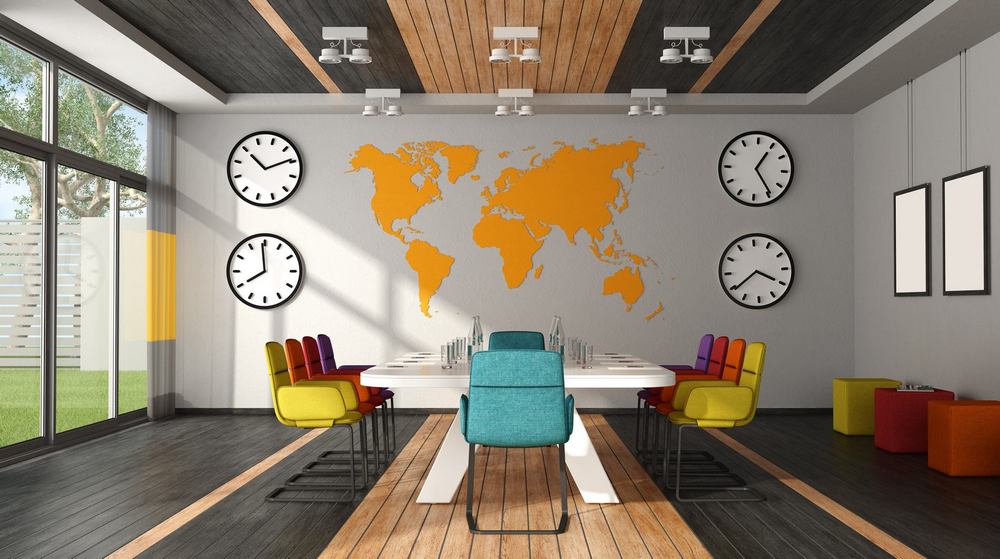 Clean Space, Clear Mind!
Our belief system
Dedicated to high standards of health and safety we partner with our clients to formulate customized cleaning solutions, ensuring the utmost in cleanliness, safety and hygiene for owners, staff, clients, patients, members and visitors. We're about more than just cleaning. We're about developing relationships with our clients and working with them to find solutions to their needs. We value the health and safety of our stakeholders, and we also feel very strongly about doing our bit for the environment – that's why we use specially formulated, environmentally sensitive products and prioritize innovative cleaning methods.

With industry leading certifications and accreditations, our ability to clean effectively and efficiently is without question. It's why we do what we do that is important. We are committed to achieving excellence within our industry because we believe a clean and safe environment is something that everyone deserves and we believe it's important to look after people.

Past & Present Performance:
Nike

Mona Electric

Capital Construction Group

Costco

Gallaudet University

Habitat America

Petco Unleashed


Department of General Services (Metropolitan Police Dept.)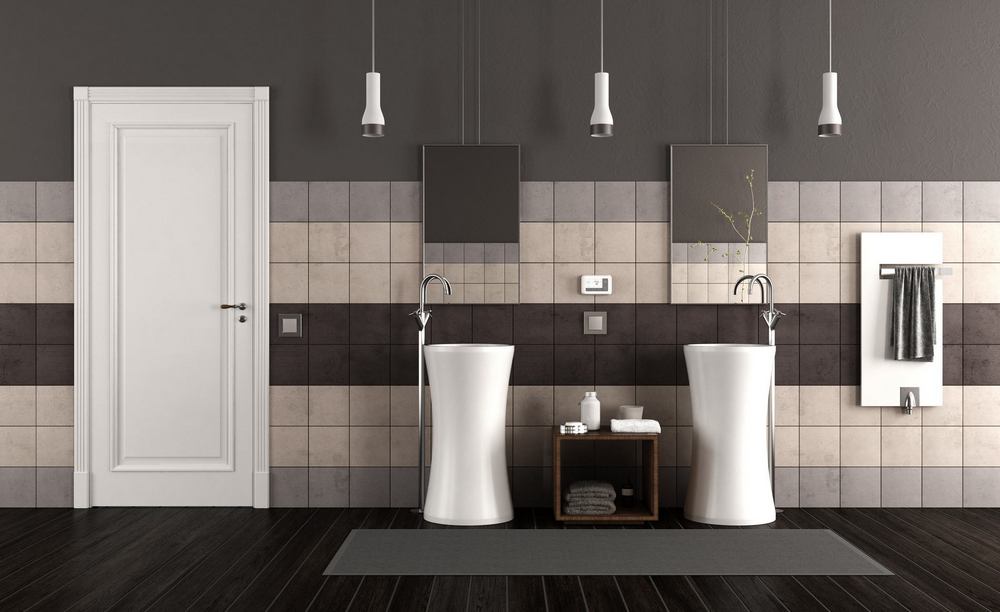 Differentiators
The MCS difference
There are unique points of difference, setting us apart from other cleaning companies:
Our level of professionalism

Our innovative cleaning methods

Our efficient systems
MCS complies with ISO standards for Environmental, Quality Management, and Occupational Health and Safety. Our processes in these areas reflect the highest industry standard, ensuring our customers receive a cleaning service that is second to none.

Here are some other ways that set our company apart from the competition:
We use earth and human friendly, non-toxic, safe and effective cleaning products


We tailor our services to our client's need and requirements to maximize efficiencies

All MCS team members are highly trained and have the relevant security checks in place

We believe that everyone is entitled to a clean, safe and healthy working environment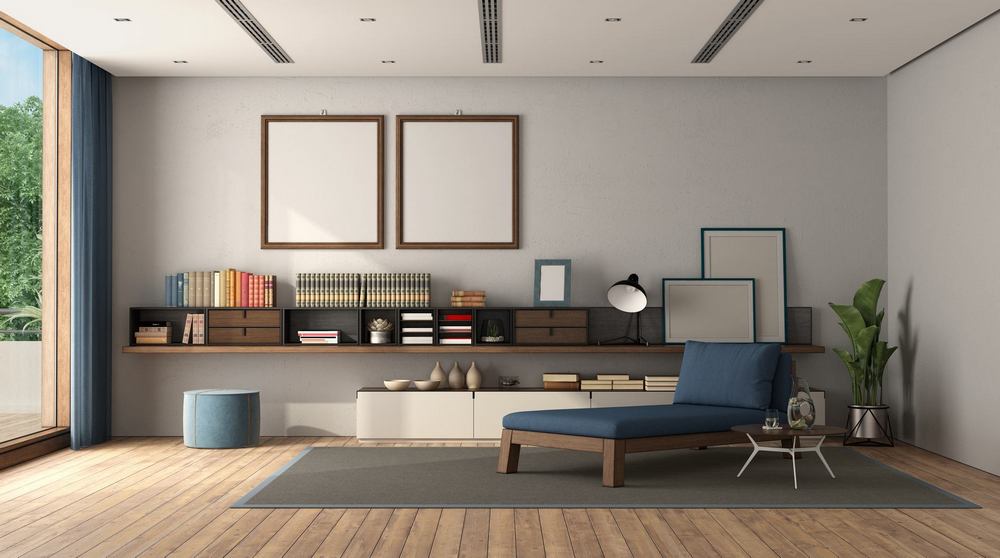 Our Approach
We provide one service. We do it very well.
At Montgomery's Cleaning Services, we don't just offer a one-size-fits-all approach. Instead, we offer an operational excellence model, providing a structured and customized cleaning solution to mitigate risk and ensure quality at all times.

So, if you're ready to see the positive difference MCS can offer your business, we're ready to make it happen. Contact us today to find out more!

General Manager: Montgomery Walker
301.431.1153
This email address is being protected from spambots. You need JavaScript enabled to view it.